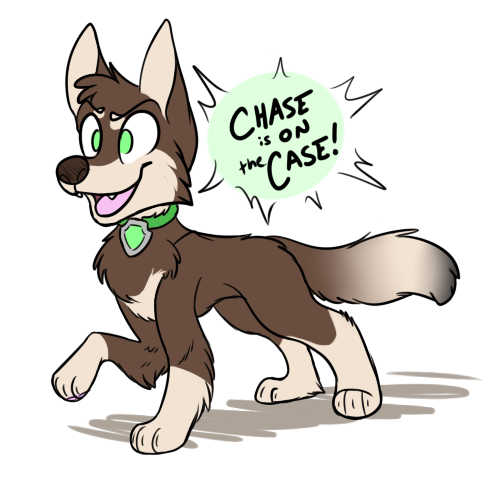 Welcome to the PAW Patrol RP Wiki!
Thanks for visiting the RP Wiki. This is a sister Wiki to the Fanon Wiki meant to organize roleplay and allow an easier place for roleplayers to organize and hold such activities. Character pages, art and literature can be found over on the Fanon Wiki, NOT over here. The RP Wiki is only for RP. Be sure to read the Rules before doing anything on this Wiki, but most importantly, have fun!
What is this Wiki for?
The RP Wiki is for roleplay and roleplay documentation. You can host RPs on your walls here without worrying about clogging the activity for budding authors over on the main Wiki, and make pages specifically for roleplays. This can be in the form of pasting your whole RP into a page, or making a
Page RP
!
Ad blocker interference detected!
Wikia is a free-to-use site that makes money from advertising. We have a modified experience for viewers using ad blockers

Wikia is not accessible if you've made further modifications. Remove the custom ad blocker rule(s) and the page will load as expected.